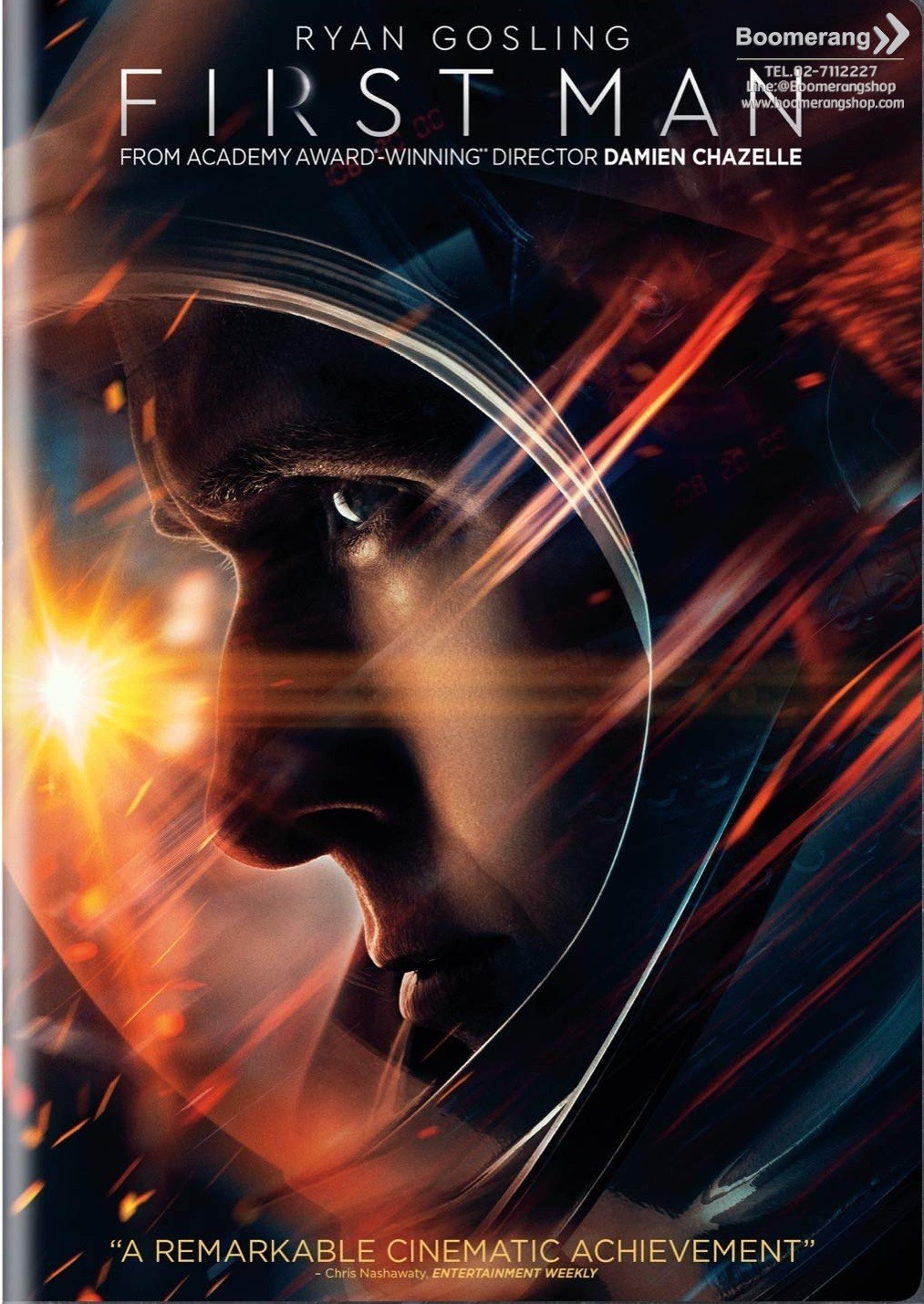 Click for larger image and over views
First Man/มนุษย์คนแรกบนดวงจันทร์ (SE)
Format: DVD (3)
UPC: 8859125501198
Product Status
Shipping & Pickup

Checking stock...
SRP (Baht) :

359.00

Our Price (Baht) :

189.00
Click to see shopping cart
details or checkout.

Release Date :

29/05/2019

Genres :

Drama

Number of discs :

1

Package :

DVD

Rated :

PG-13
DVD

Run Time: 141 mins

Aspect ratio: Anamorphic Widescreen 2.39:1

Audio: English 5.1, Thai 5.1

Subtitles: English, Thai




DVD Feature Film + Special Features









Synopsis :




Based on the book First Man: The Life of Neil A. Armstrong by James R. Hansen and from visionary filmmaker Damien Chazelle, First Man is the riveting story behind the first manned mission to the moon, focusing on Neil Armstrong and the decade leading to the historic Apollo 11 flight. A visceral and intimate account told from Armstrong's perspective, the film explores the triumphs and the cost-on Armstrong, his family, his colleagues and the nation itself-of one of the most dangerous missions in history.